Paris FC – FC Sochaux M. [3-1] : Folded in six minutes
For the return of the fans at Charléty, Paris FC had a nice win against Sochaux! Leading 1-0 at the break, the Parisians turned the game around in 6 minutes to win 3-1 thanks to goals from Khalid Boutaib, Morgan Guilavogui and Lamine Gueye.

Keys moments
21′ Name takes with his left foot a corner hit by Gueye. It is caught by Jeannin.
35′ Goal. Mauricio opens the score by heading in a cross from Ndour.
70′ GOAL ! Khalid Boutaib equalises as a fox!
73′ GOAL ! Morgan Guilavogui crosses his shot and slips the ball between the legs of Jeannin!
76′ GOAL ! Huge rush of Lamine Gueye who goes alone to the goal to beat Jeannin!
84′ Vincent Demarconnay's very nice rebound to divert a shot of Pogba !
90′ Vincent Demarconnay's save against Mauricio !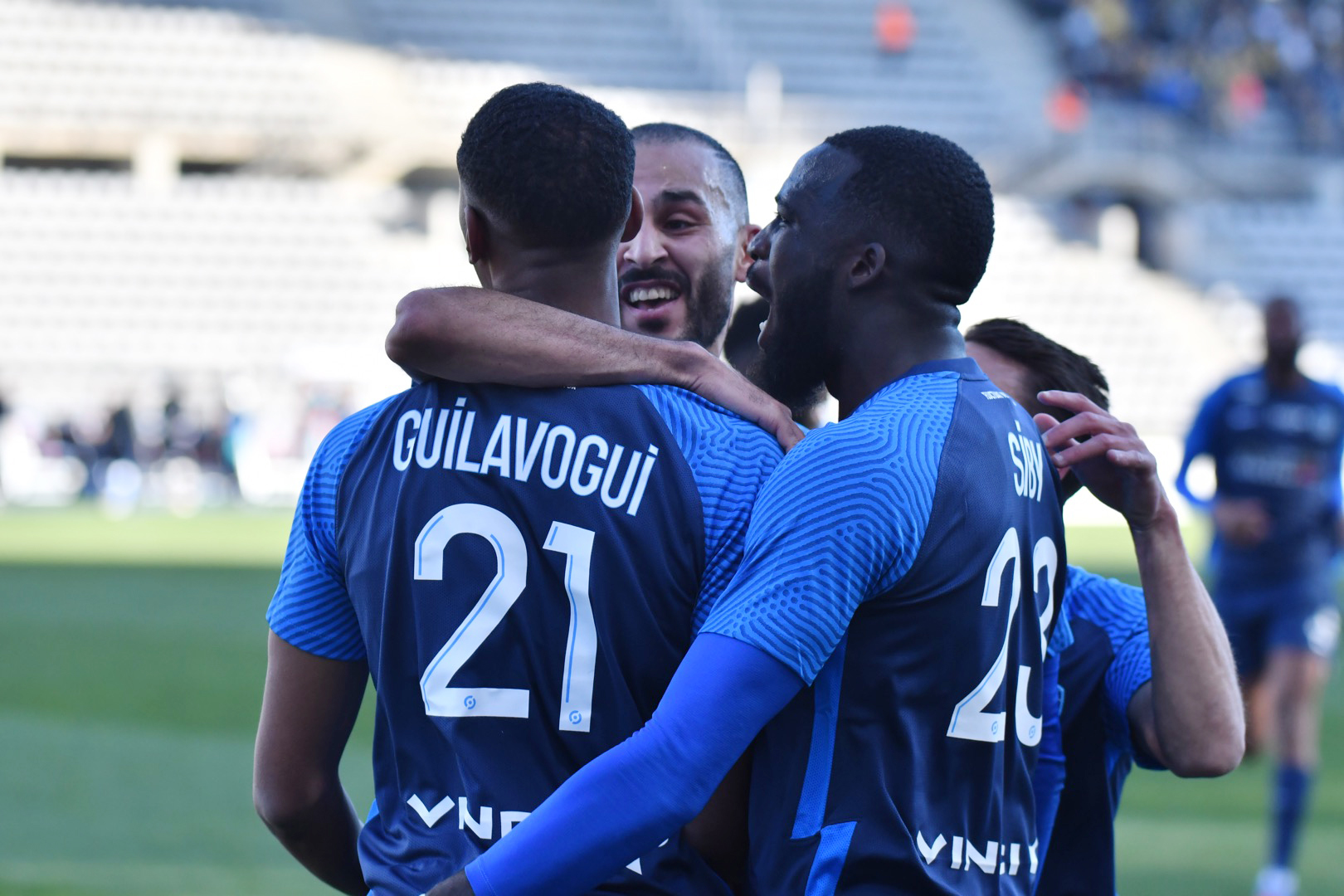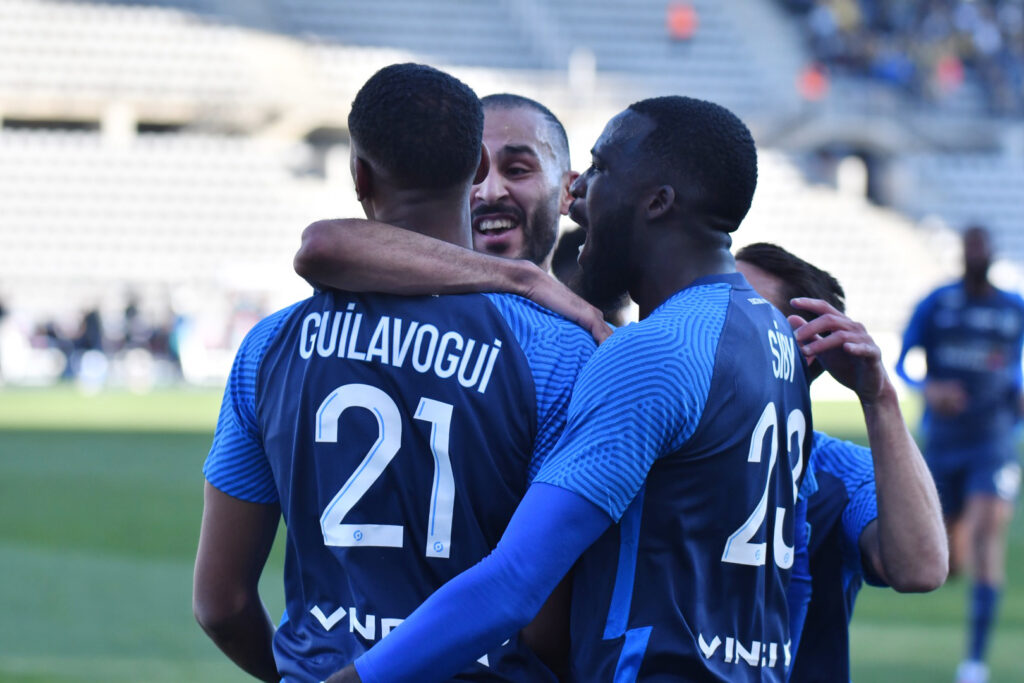 The analysis
After having been led in the first half during which Paris FC was not inspired and had a serious lack of rhythm in its game, the reaction was express! In 6 minutes, Paris FC turned the game around. In this top-of-the-table clash, the Parisians showed character to come back to the score and take the lead in a few minutes. By blowing up the Sochaliens, Paris FC made an excellent accounting operation by relegating their opponent to 7 points. But the road is still long and the next opponent will be Nîmes Olympique next Saturday at 3 pm.

La fiche technique
PARIS FC – SOCHAUX : 3-1 (0-1).
Spectators : 2 766
Referee : M. Paradis.
Goals. Paris FC : Boutaïb (70e), Guilavogui (73e), Gueye (76e) ; Sochaux : Mauricio (35e).
Yellow cards. Sochaux : Thioune (80e). Paris FC : Siby
Paris FC : Demarconnay – Chergui, Kanté (cap.), Camara (Bernauer, 90e), Hanin – Siby, Iglésias (Lopez, 64e) – Gueye (Alfarela, 79e), Name, Gory (Guilavogui, 64e)- Boutaïb. Coach : Laurey.
Sochaux : Jeannin – Henry (Senaya, 43e), Lopy, Diedhiou (F. Pogba, 64e), Ndour – Ndiaye, Weissbeck (cap.) (Tebily, 78e) – Do Couto (Thioune, 78e), Mauricio, Kalulu – Kitala (Ambri, 80e). Coach : Daf.