Press release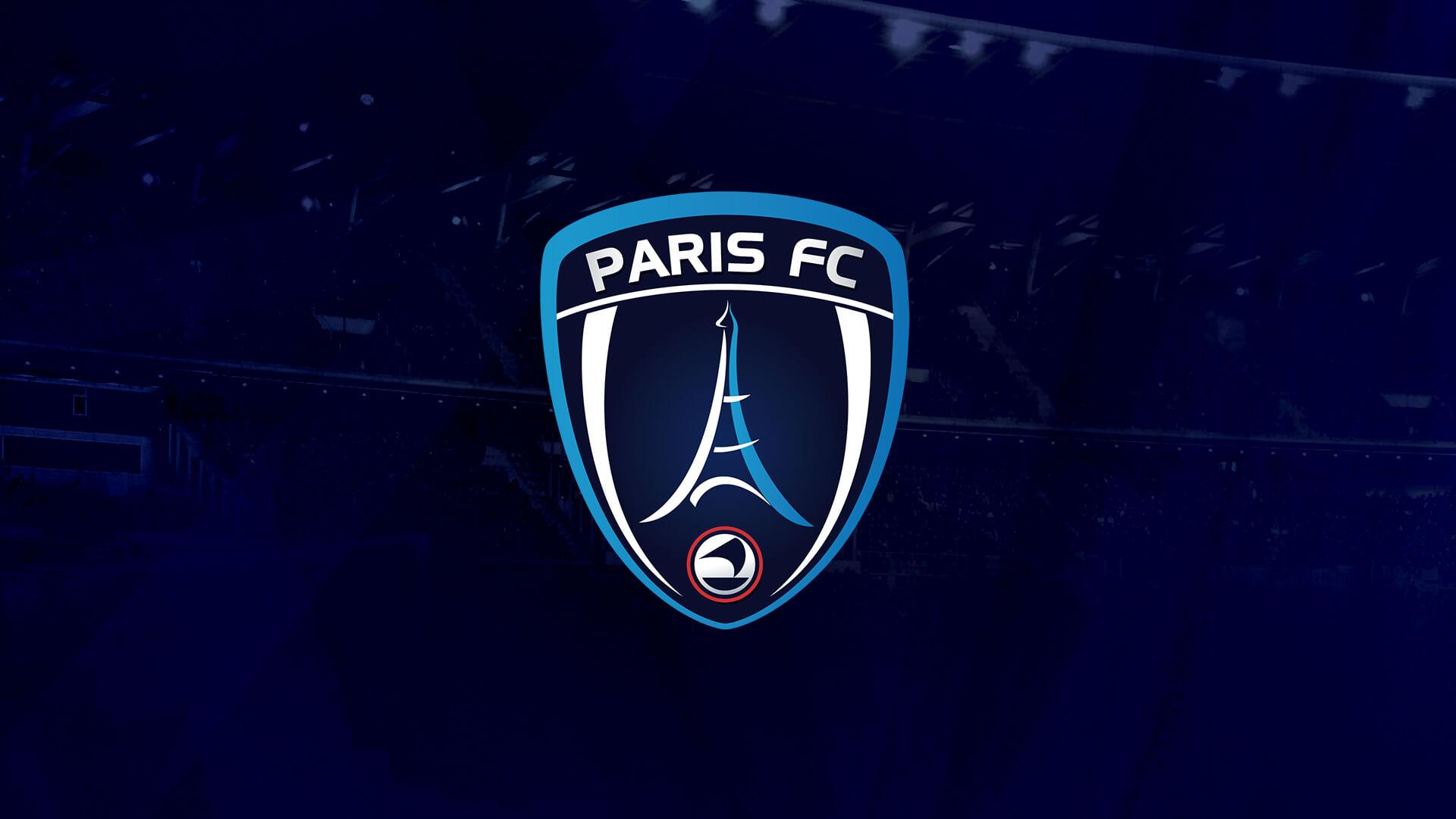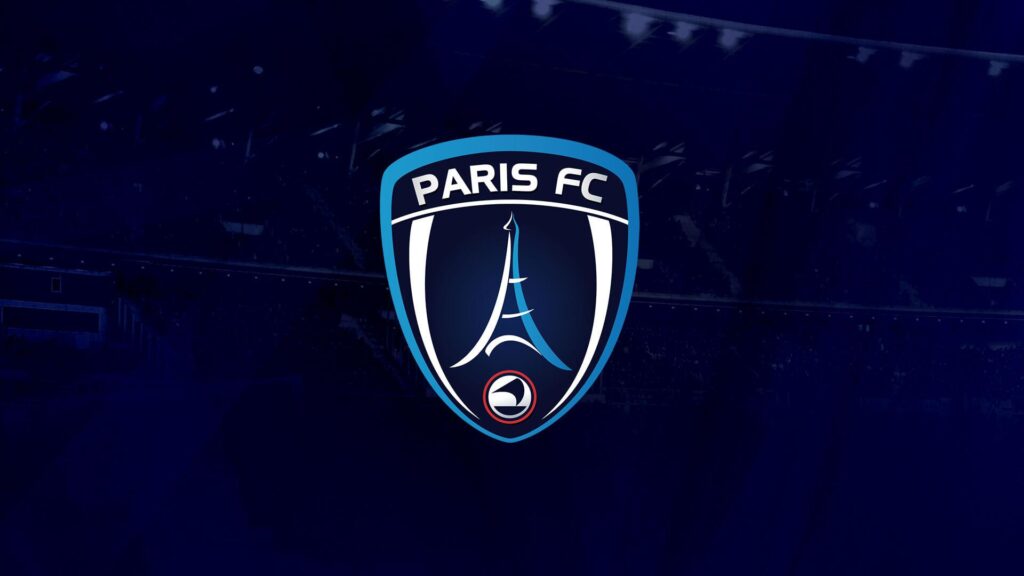 Following the decision of the Higher Appeals Commission, in the context of the incidents of the Paris FC – Olympique Lyonnais match in the French Cup, despite the mitigation of the sanction which had seen the three matches on neutral ground transformed into three matches behind closed doors at Charlety, Paris FC had referred the matter to the French National Olympic and Sports Committee (CNOSF), considering that the sanction was still disproportionate.
The CNOSF met on Tuesday 22 February and proposed a conciliatory solution to both parties, the FFF and Paris FC, notably by giving the sanction for the two remaining matches behind closed doors at Charlety the benefit of a suspended sentence.
Paris FC accepted this proposal.
The Comex of the French Football Federation, meeting today, also accepted it.
Paris FC is delighted to be able to welcome its supporters and the supporters of Sochaux and Niort on Saturday 26 February and Saturday 12 March.
It is a great satisfaction for the players and the staff to be able to meet their fans in their stadium.
It is also a great pleasure for all the supporters of the club, its supporters and partners, to be able to encourage their team, whose results have been remarkable for several months.
Finally, for all the club's employees and volunteers, it is recognition of the work done to correct an obviously excessive sanction.
Paris FC would like to thank the UNFP and the UNECATEF once again for their expression on this delicate matter.
There is little time left to mobilise for the match between Paris FC and Sochaux on Saturday 26 February at 3pm in their Charlety stadium.
Thank you to all our supporters, despite this late call, to come and support our team, which is facing a challenge that is so difficult but so exciting. They deserve it.
See you on Saturday.