Paris FC meets schoolchildren in Orly
With a view to strengthening its presence and creating links in the Ile-de-France region, young pupils from the Robert Desnos secondary school in Orly had the opportunity to spend a morning with members of the club's Training Centre staff at the Groupe ADP-Centre d'entraînement Paris FC.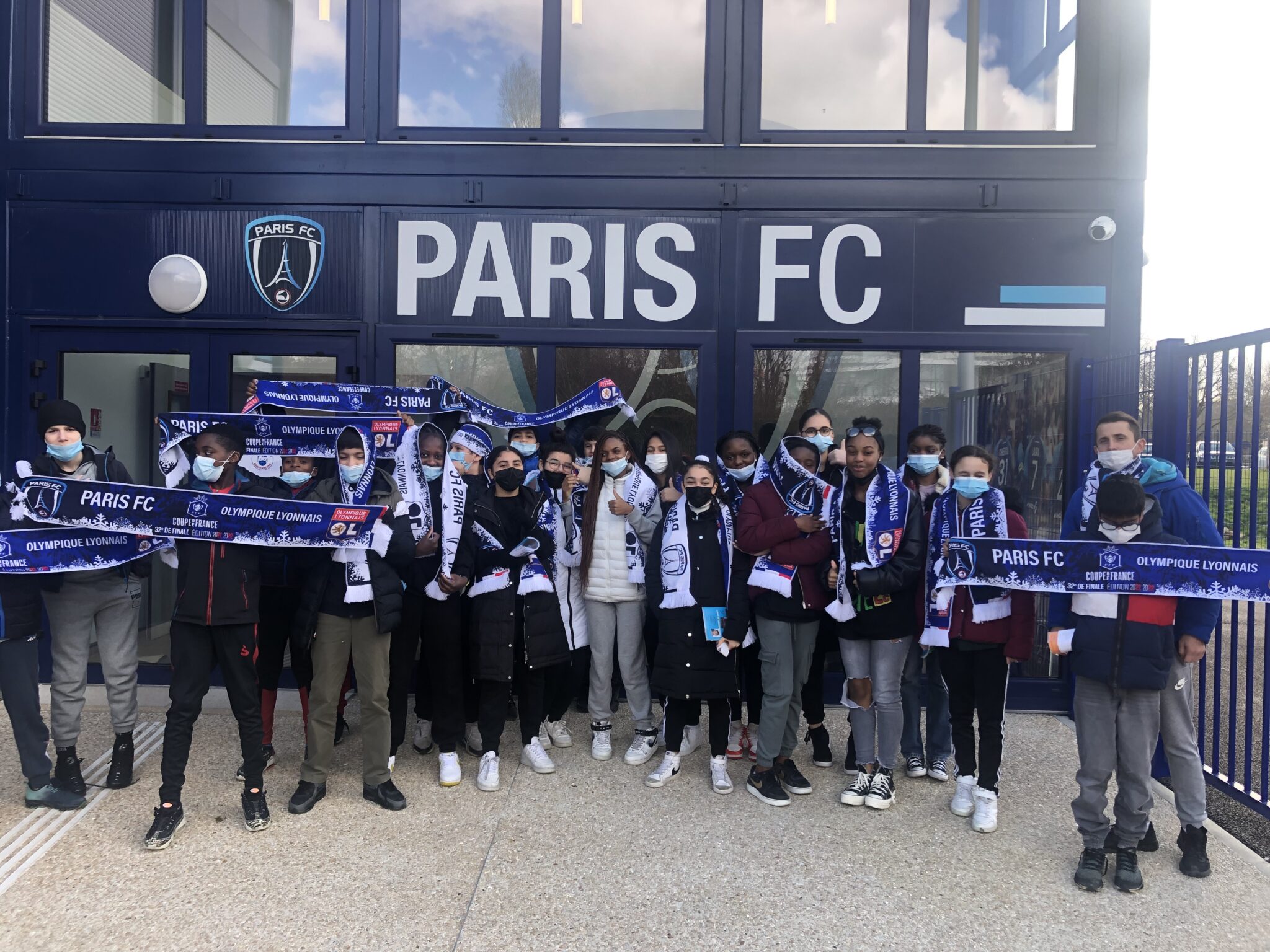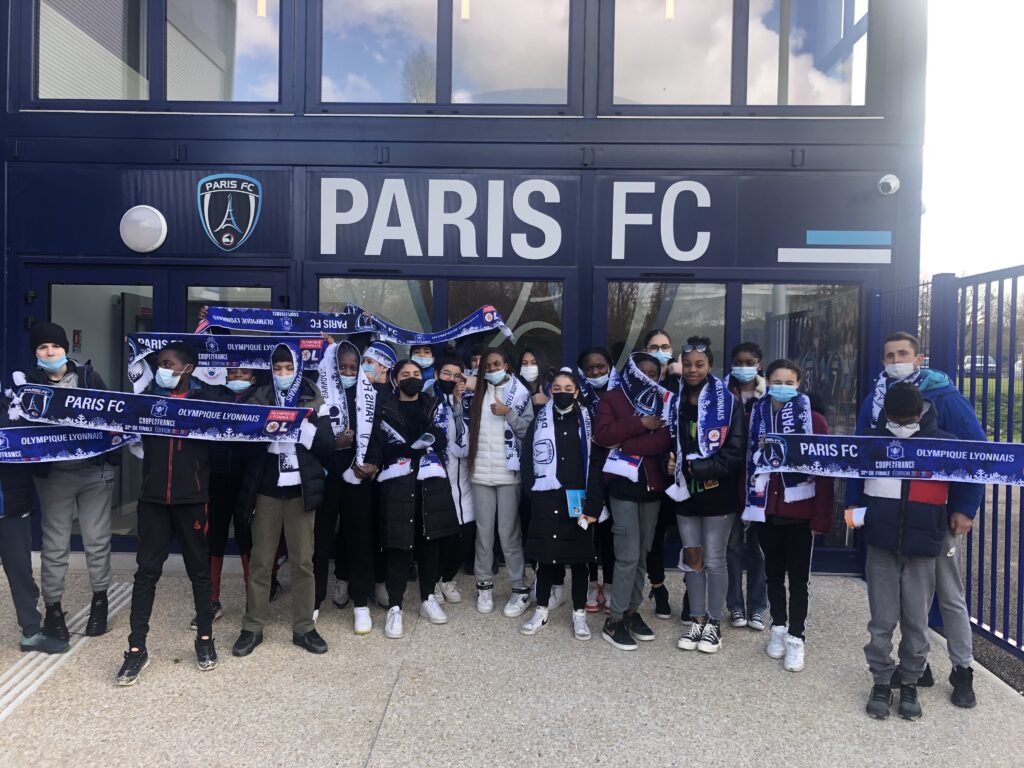 The young schoolchildren were received by Loïc Menou, socio-educational manager of the Training Centre. They were able to discover the training centre's facilities. The morning continued with a presentation by Matéo Macé, video analyst of the Training Centre. Yoan Koré, a player of Paris FC, also talked to the Orlysians about his career and his experiences at Paris FC.
After a beautiful morning of exchanges, the schoolchildren left with some goodies with the effigy of Paris FC. A good moment of conviviality.