The Ambassador of Bahrain received at Orly
One week after the Paris FC board's visit to Manama in Bahrain, the Ambassador of the Persian Gulf Archipelago in France, Dr Mohammed Abdulghaffar Abdullah, visited the ADP Group – Paris FC training centre, as did Faisal Bin Jamil, member of the club's board of administrators.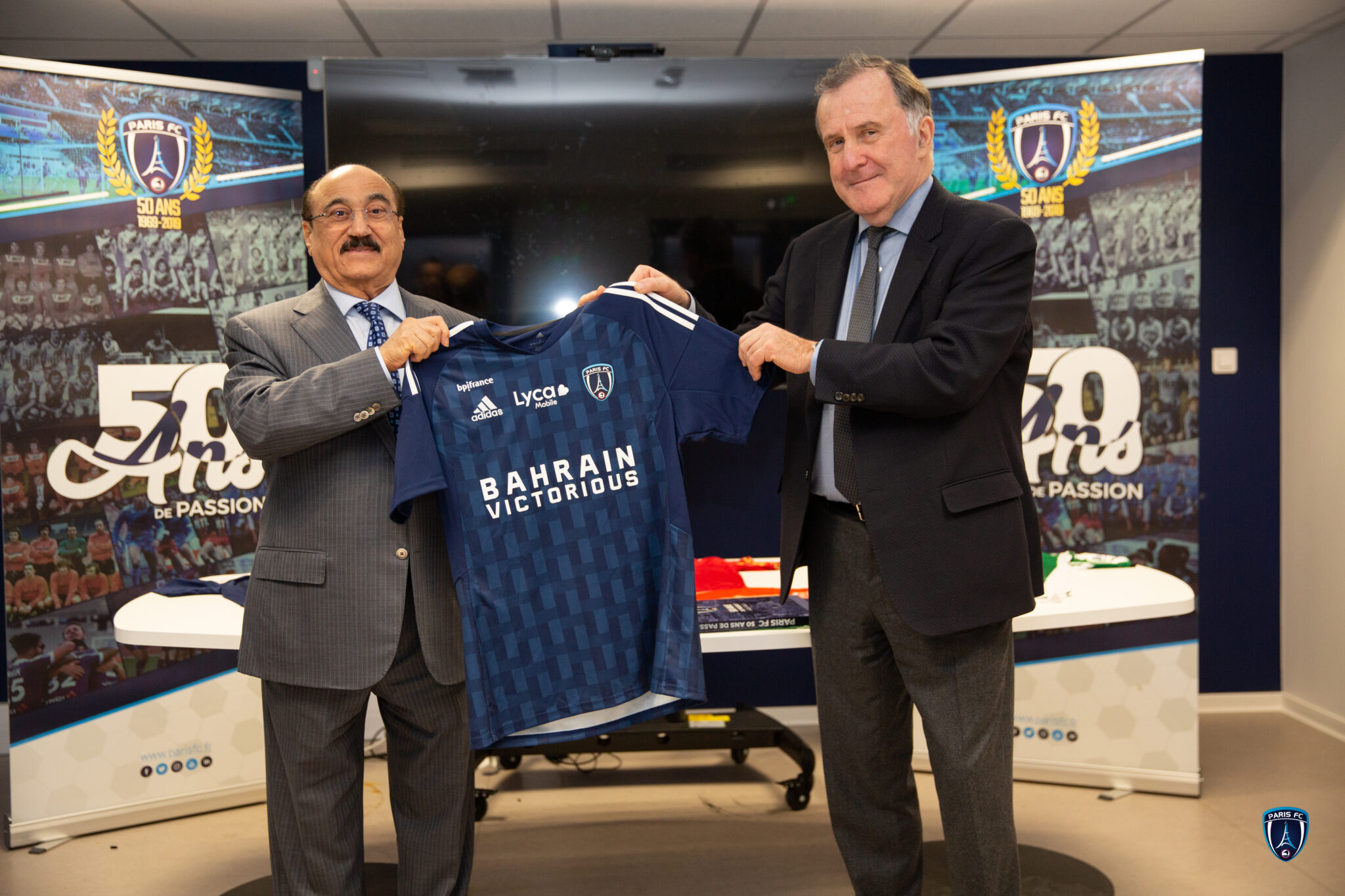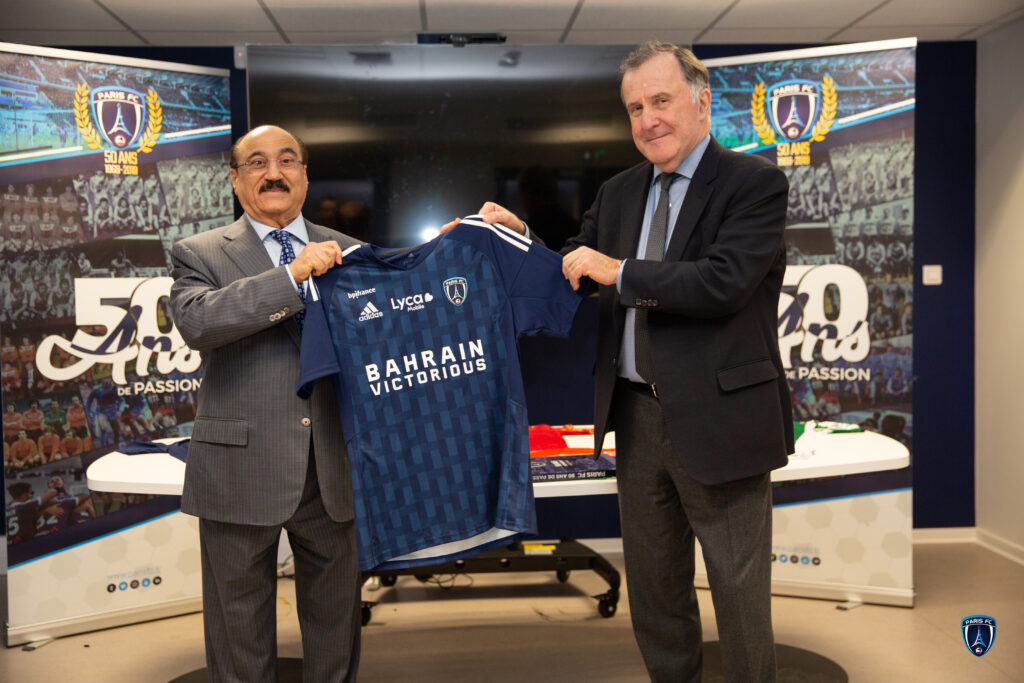 On Wednesday, Pierre Ferracci, Fabrice Herrault, Frédéric Hébert, Jean-Marc Nobilo and Quentin Rauzier welcomed Dr Mohammed Abdulghaffar Abdullah, Bahrain's ambassador to France. This was an opportunity for the management of Paris FC to visit the training center of Paris FC at Orly.
Member of the club's board of directors and representative of our Bahraini shareholder, Faisal Bin Jamil attended Tuesday's Paris FC – Pau FC match at the Stade Charléty and then participated in several organizational meetings.
Paris FC is delighted with the excellent relations it has with the Kingdom of Bahrain and its stakeholders. This meeting allows, once again, to strengthen the links between Bahrain and Paris FC.