Nobel Mendy signs his first professional contract
Paris FC is pleased to announce the signing of Nobel Mendy (18 years old) to his first professional contract. The young left-back is linked to the club of the Capital until June 2026.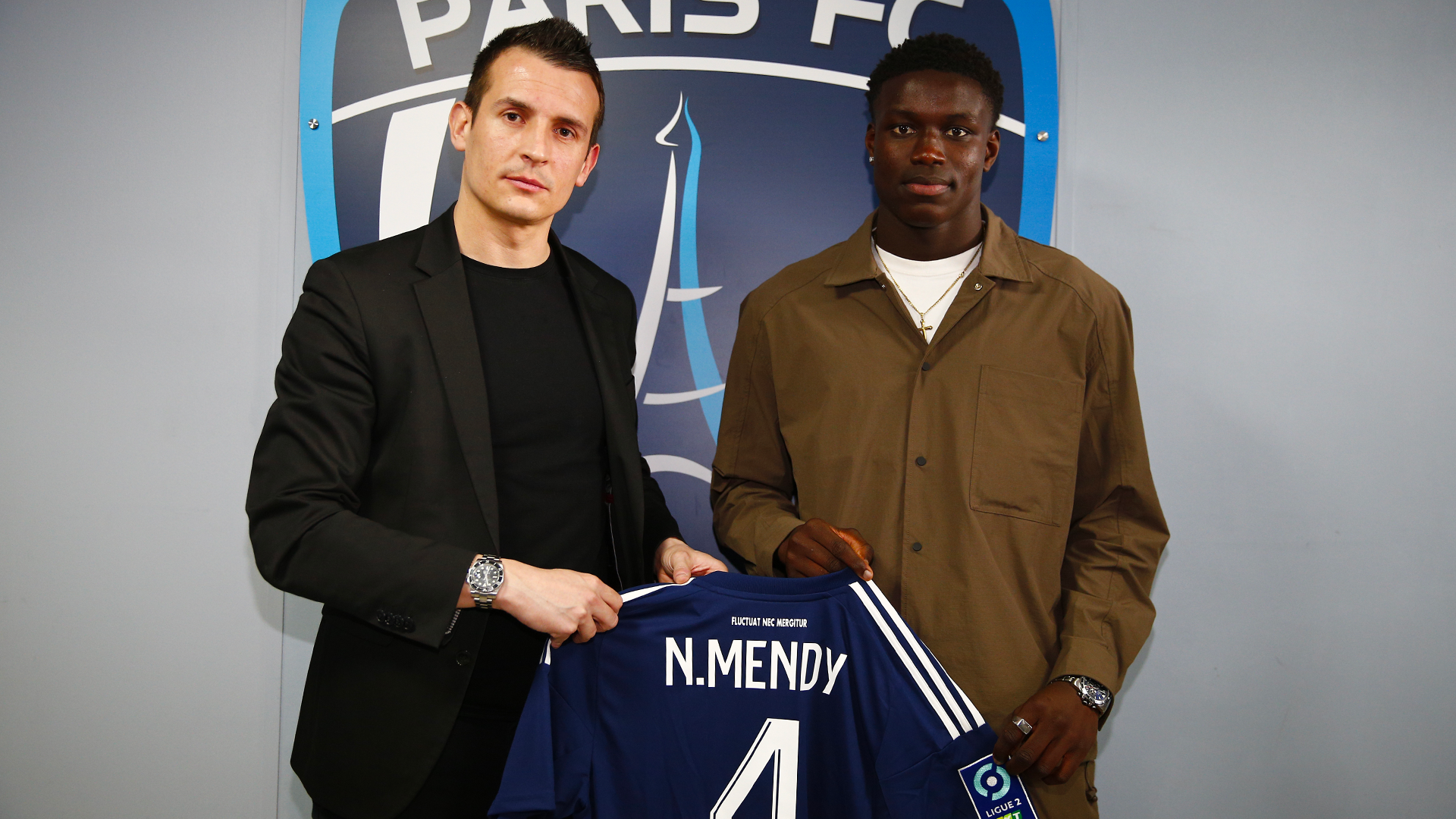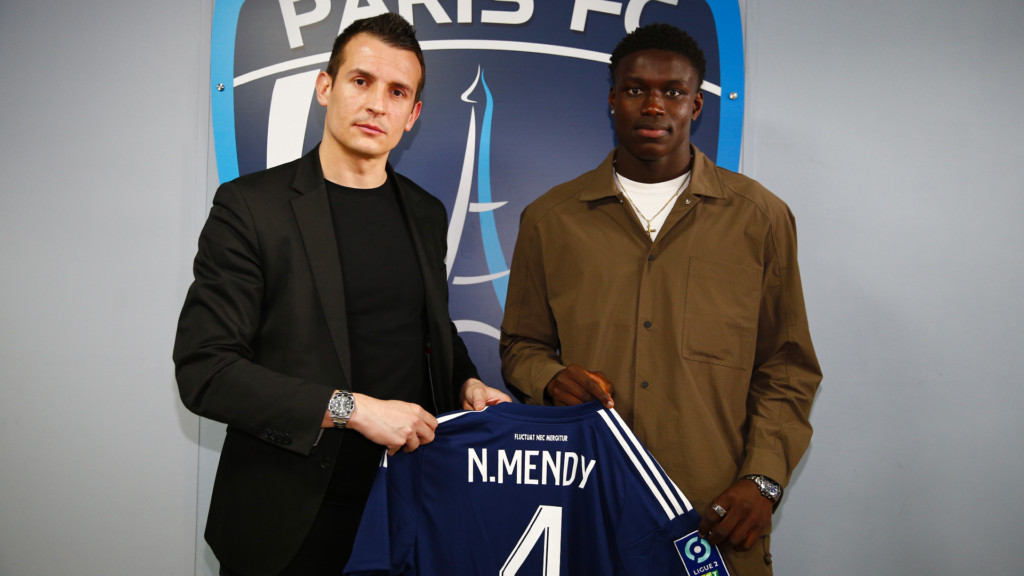 Nobel Mendy joined Paris FC from FC Mantois 78 in the summer of 2021 and in February 2022, the native of Guediawaye in Senegal signed a trainee contract and was made available to the U19 Nationals and the reserve team of the club from the Capital. This winter, Nobel was called up for the first time as a professional and played his first minutes against Pau on 26 December 2022.
Nobel Mendy signed his first professional contract at Paris FC and is linked to the club until June 2026. He will wear the number 4.