Jaouen Hadjam and Ousmane Camara in the French U19 team
The two Parisian defenders are among the twenty players selected for the Elite U19 round, qualifying for Euro 2022 next summer. The matches will be played from 23 to 29 March in Les Landes.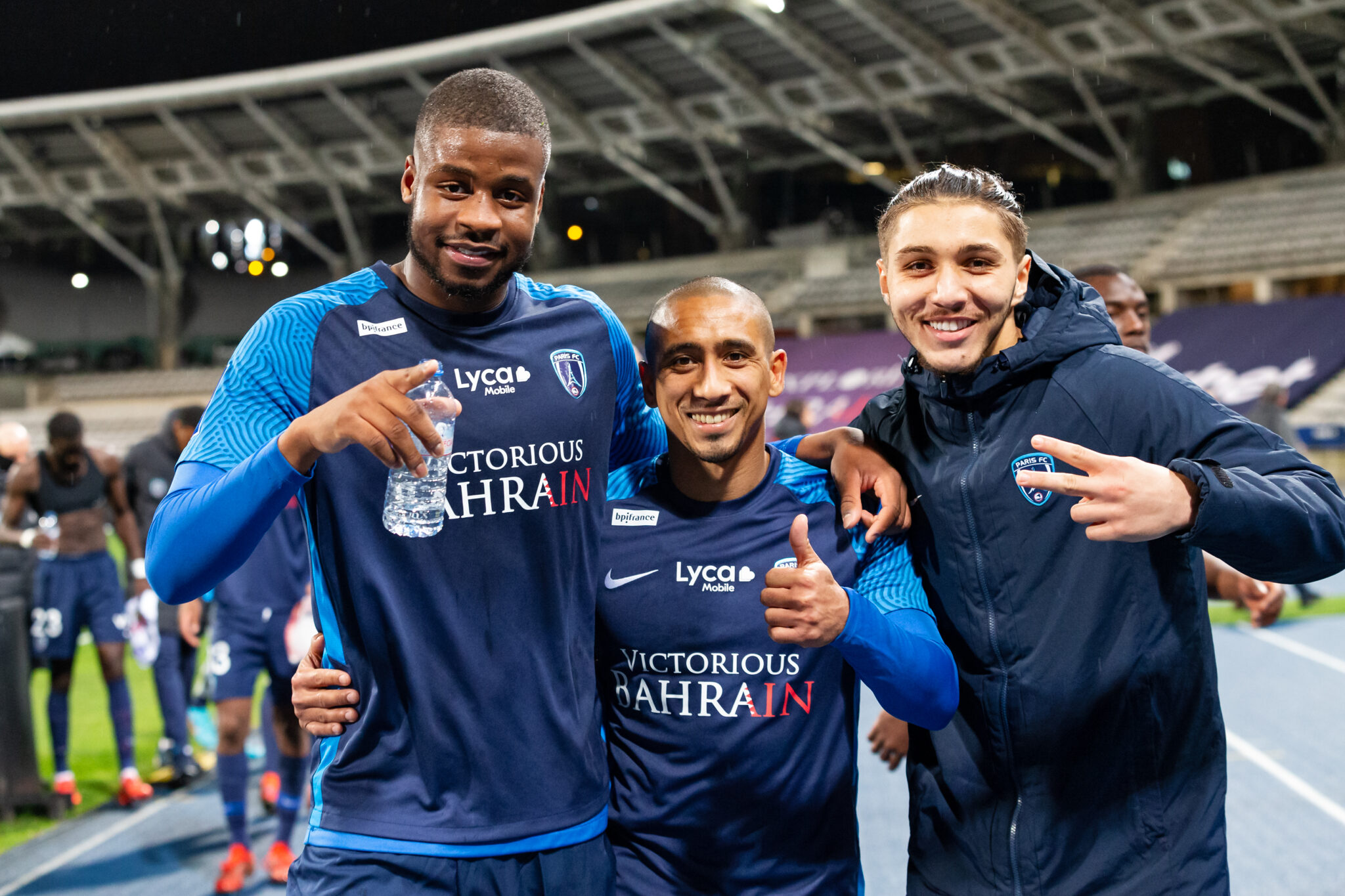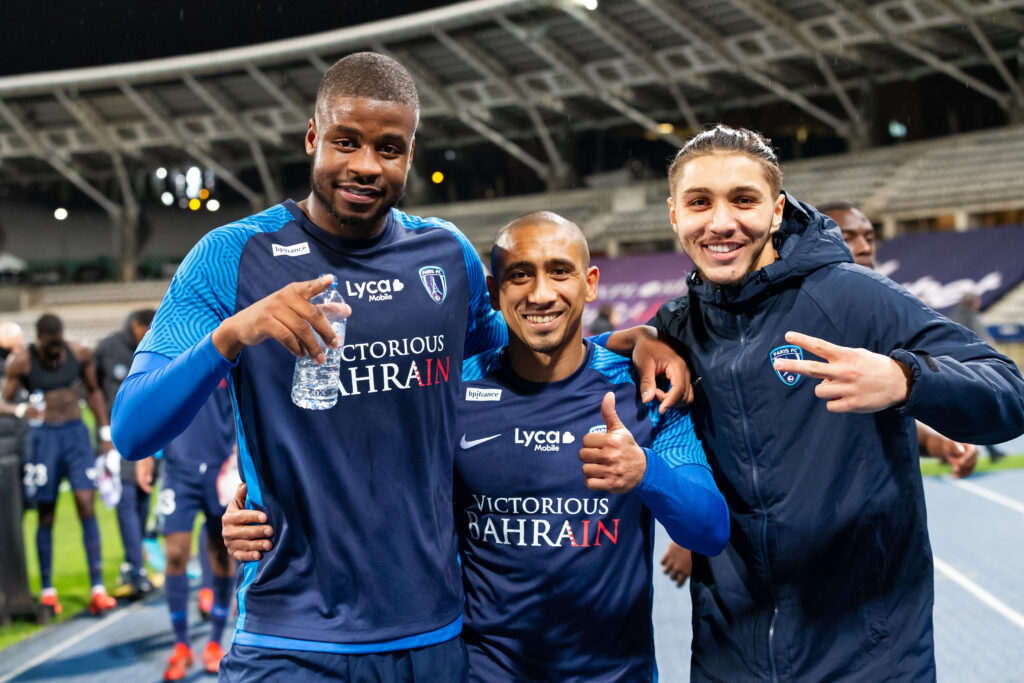 The U19 national team is about to enter the second stage of the 2022 European Championship qualifiers. After winning their qualifying round group in November, the Elite round is now upon them. In group 2, Les Bleuets will face Bosnia-Herzegovina, the Czech Republic and Sweden. The matches will take place in Dax and Saint-Paul-lès-Dax, in the Landes district, on 23, 26 and 29 March.
The Tricolores will have to finish in first place to qualify for the finals (18 June to 1 July 2022, in Slovakia). This Euro will also serve as a qualifier for the 2023 FIFA U20 World Cup in Indonesia.
National coach Landry Chauvin has called up 20 players for this event, including Ousmane Camara and Jaouen Hadjam.
The programme
Wednesday 23 March 2022:
3pm: France – Sweden (Dax, André-Darrigade Stadium)
6pm: Czech Republic – Bosnia-Herzegovina (Saint-Paul-lès-Dax, Plaine des Sports)
Saturday 26 March 2022 :
3pm: France – Czech Republic (Saint-Paul-lès-Dax, Plaine des Sports)
18:00: Bosnia-Herzegovina – Sweden (Dax, André-Darrigade stadium)
Tuesday 29 March 2022 :
3pm: Bosnia-Herzegovina – France (Dax, André-Darrigade stadium)
15:00: Sweden – Czech Republic (Saint-Paul-lès-Dax, Plaine des Sports)