Daphné Corboz extends her contract until June 2025
Paris FC is pleased to announce the extension of Daphné Corboz for the next three seasons. The Franco-American midfielder has been linked to the club of the capital until June 2025.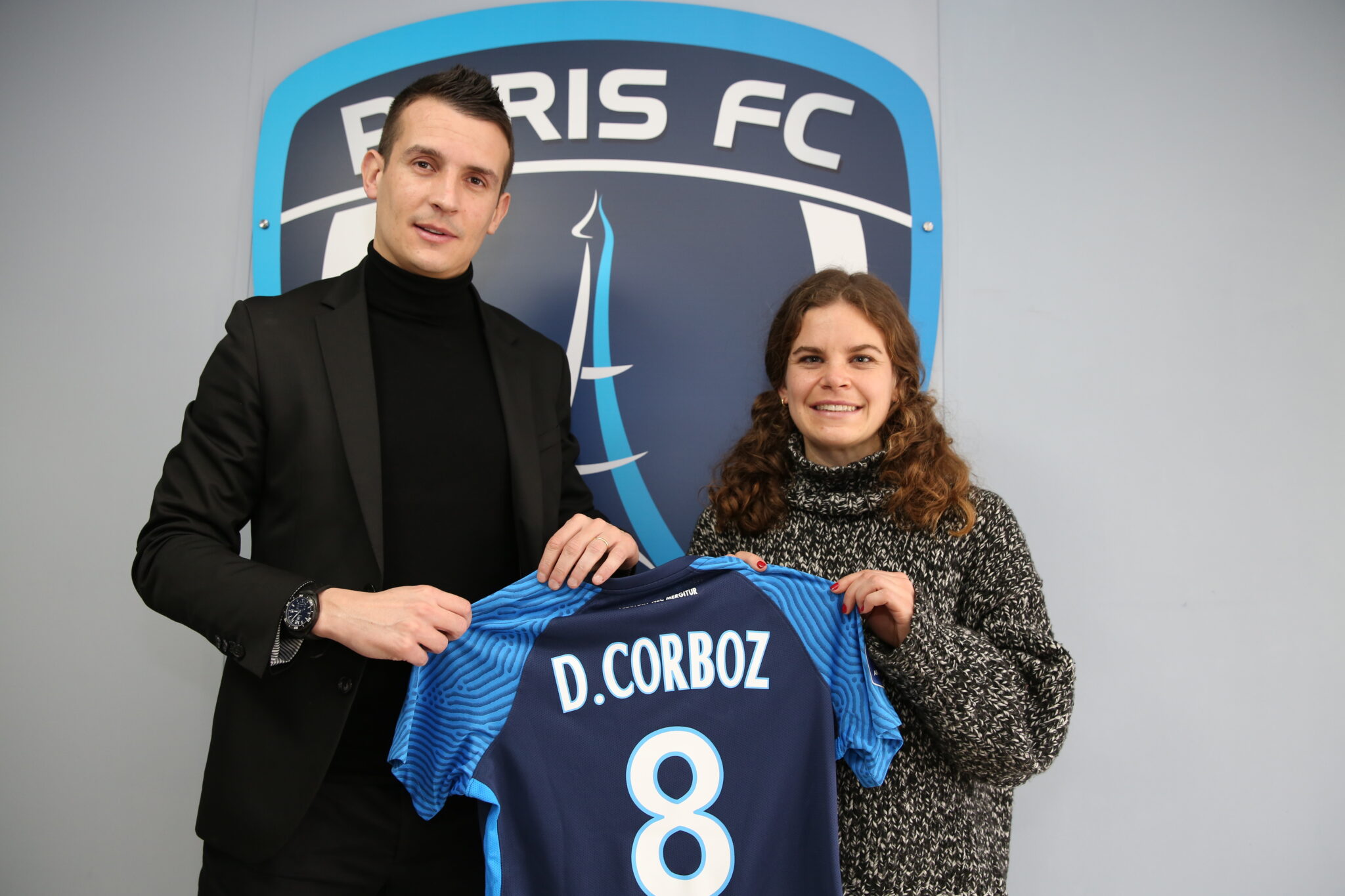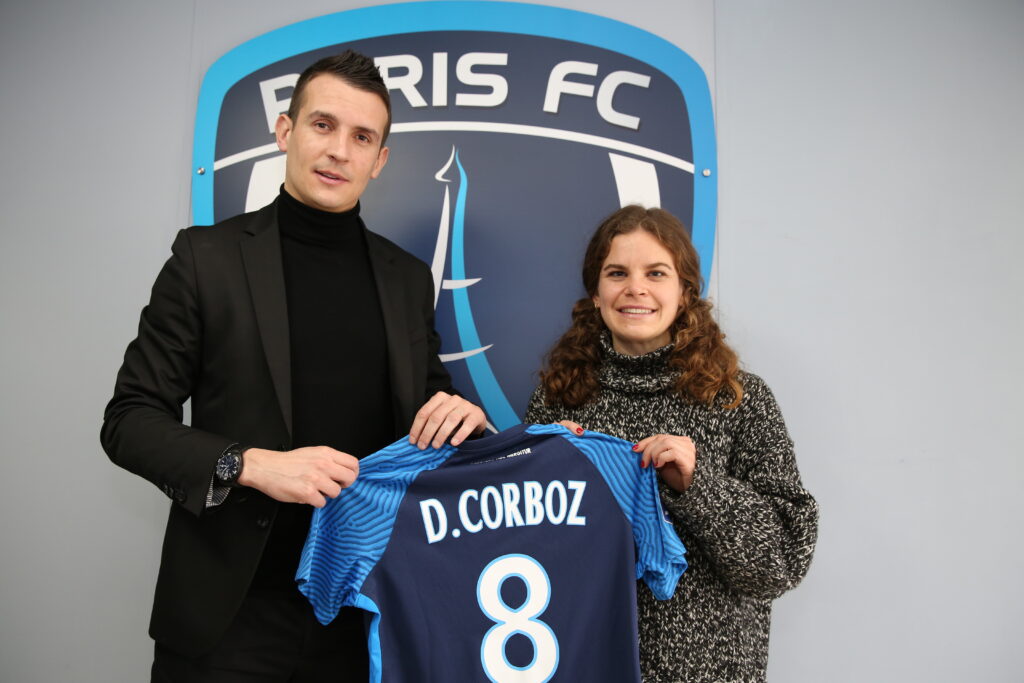 Daphne Corboz arrived at Paris FC in the summer of 2020 and has become an essential part of the Parisian system. She has scored 7 goals in 41 games in all competitions since her arrival at the Parisian club.