Seven Parisians in the French U19 team
Coach Sandrine Ringler has called up twenty-four players for a four-day training camp in Clairefontaine, serving as preparation for Euro 2022. Seven Parisians have been selected for this last gathering before the Euro!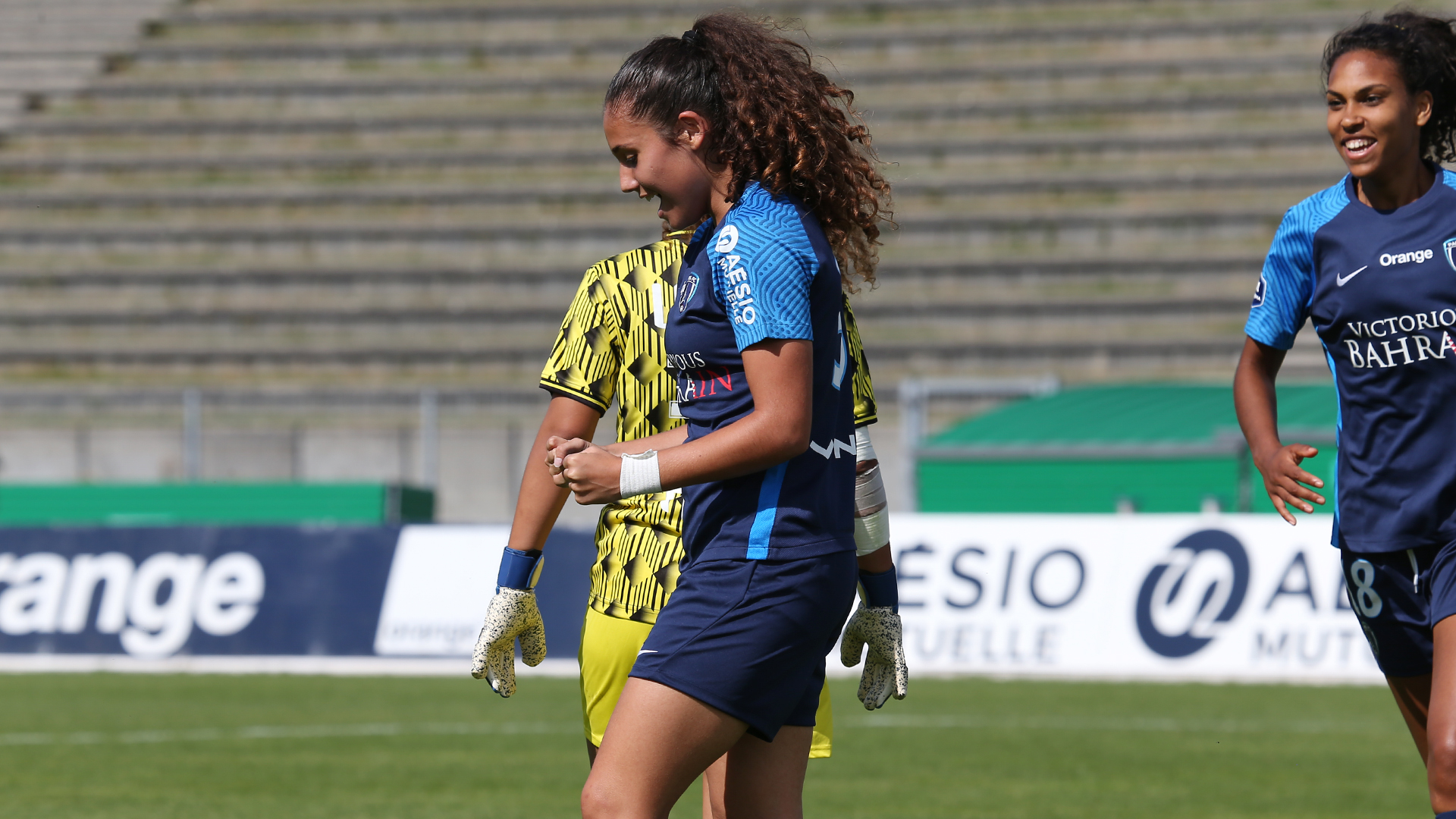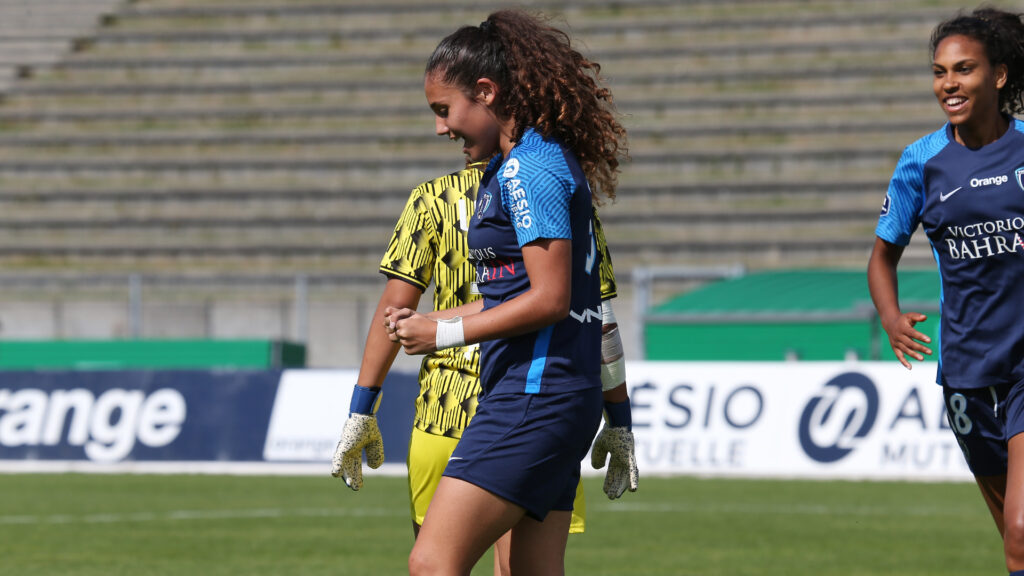 Inès Marques, Melwenn Ndongala, Adja Binaté, Léna Borges, Léa Bourgain, Airine Fontaine and Louna Ribadeira are the Parisians selected.
Once again, Paris FC is the most represented club in the French U19 team! Congratulations to our selected players.
Qualified for the finals of the UEFA European Women's U19 Championship 2022, which will take place from 27 June to 9 July in the Czech Republic, the national team will be training from Monday 23 to Thursday 26 May at the CNF Clairefontaine.