Yoan Koré signs his first professional contract
Paris FC is very pleased to announce the signature of Yoan Koré's first professional contract. The young Parisian is linked to the club of the Capital until 2025.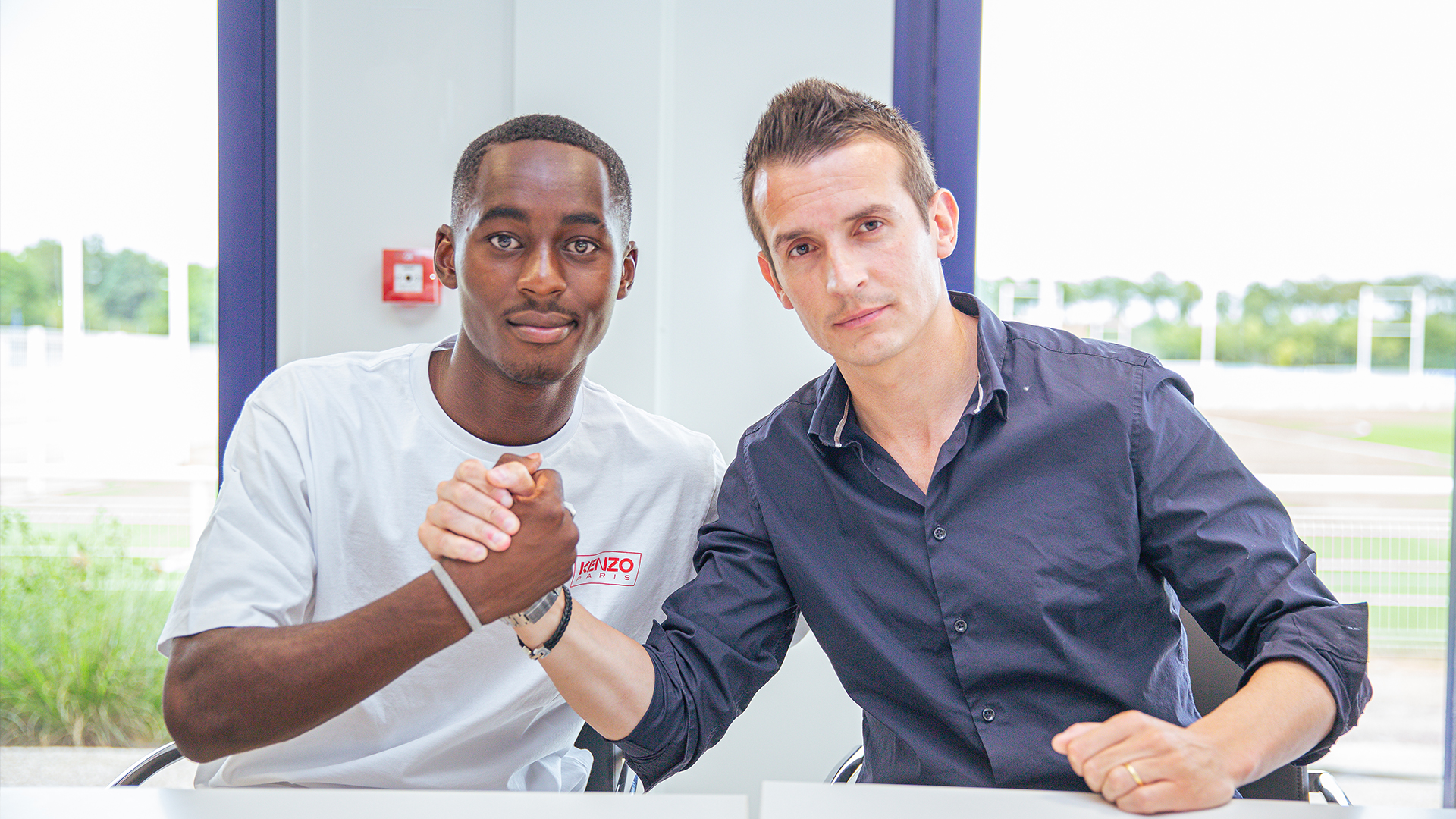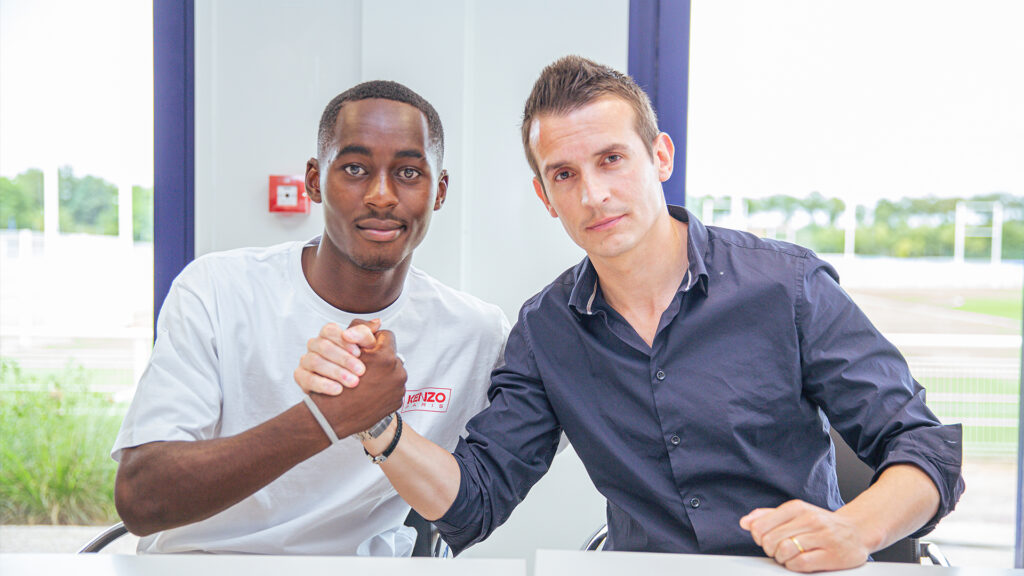 A pure product of Paris FC's training, Yoan Koré has grown up with the club. The young defender arrived at the age of 12 from Cachan and has spent his entire career at Paris FC. From U13 to the professional team, Yoan saw his first minutes last season with Thierry Laurey's team.
The young Parisian has signed a 3-year contract and is bound until June 2025.
Yoan Koré: "I am very proud to sign my first professional contract. Paris FC is my club. It's where I grew up. I'm going to work hard so that one day, maybe, I can be part of the team's management. It would be something wonderful for me."
⭐ De Déjerine à Charléty…

́, ' ́ !

⚪ #TeamPFC #CertifiéParis pic.twitter.com/Eynxu90CEj

— Paris FC (@ParisFC) August 11, 2022