Pierre-Yves Hamel joins Paris FC
Paris FC is very pleased to announce the arrival of Pierre-Yves Hamel. The 28-year-old striker joins the club from the capital for 4 seasons.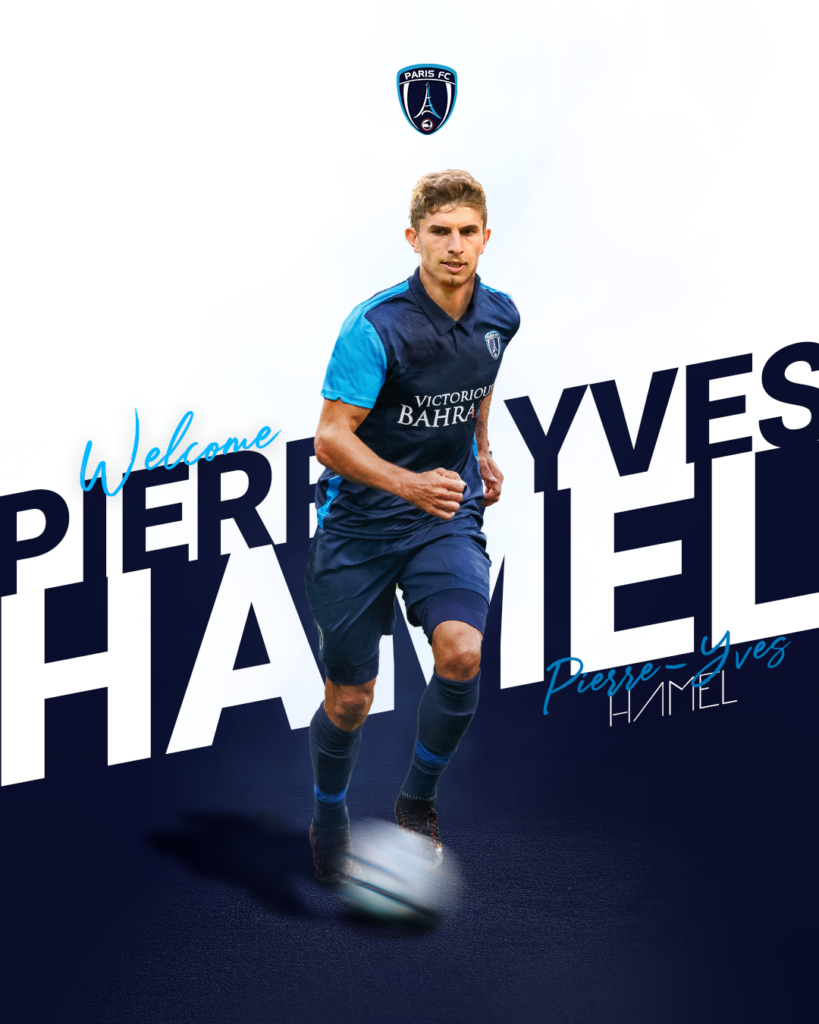 He started his soccer career in 2001 in Lesneven, then at the age of 14 he joined the pre-training center of Ploufragan, and at the same time joined the Football Club of Landerneau. In 2009, Pierre-Yves Hamel joined the training center of the Stade Rennais. He signed as a professional and took the direction of Avranches, then he was recruited by FC Lorient in 2016. Last season he signed on loan at Clermont in Ligue 1.
All the Paris FC is proud to welcome him to the club and wishes him a warm welcome!
Pierre-Yves:
"The club's project, which is to make Paris FC the second club of the capital in Ligue 1 is ambitious and the conditions that can achieve this were driving forces in my decision to join Paris FC. After having won a championship title and a promotion to Ligue 2, I would now like to leave my mark on Paris FC, to take this club to the top and to contribute as much as possible to reach its objectives, obviously this means scoring goals. I already know a few players in the squad, Jonathan Iglesias with whom I played at Clermont and Maxime Bernaeur who was trained at Stade Rennais."
Pierre-Yves Hamel
Born on February 3, 1994 in Brest,
185cm; 77kg
2021-2022 : FC Lorient – 3 matches, 0 goals.
2020-2021: FC Lorient – 23 matches, 4 goals.
2019-2020 : FC Lorient – 26 matches, 9 goals.
2018-2019 : FC Lorient – 37 matches, 19 goals.
2017-2018 : FC Lorient – 29 games, 10 goals.
2016-2017: FC Lorient – 3 games, 1 goal.
2015-2016: US Avranches – 3 games, 0 goals.