Paris FC and Suzuki Beke Automobiles extend their partnership
Paris FC is very pleased to extend its partnership with Beke Automobiles and Suzuki France.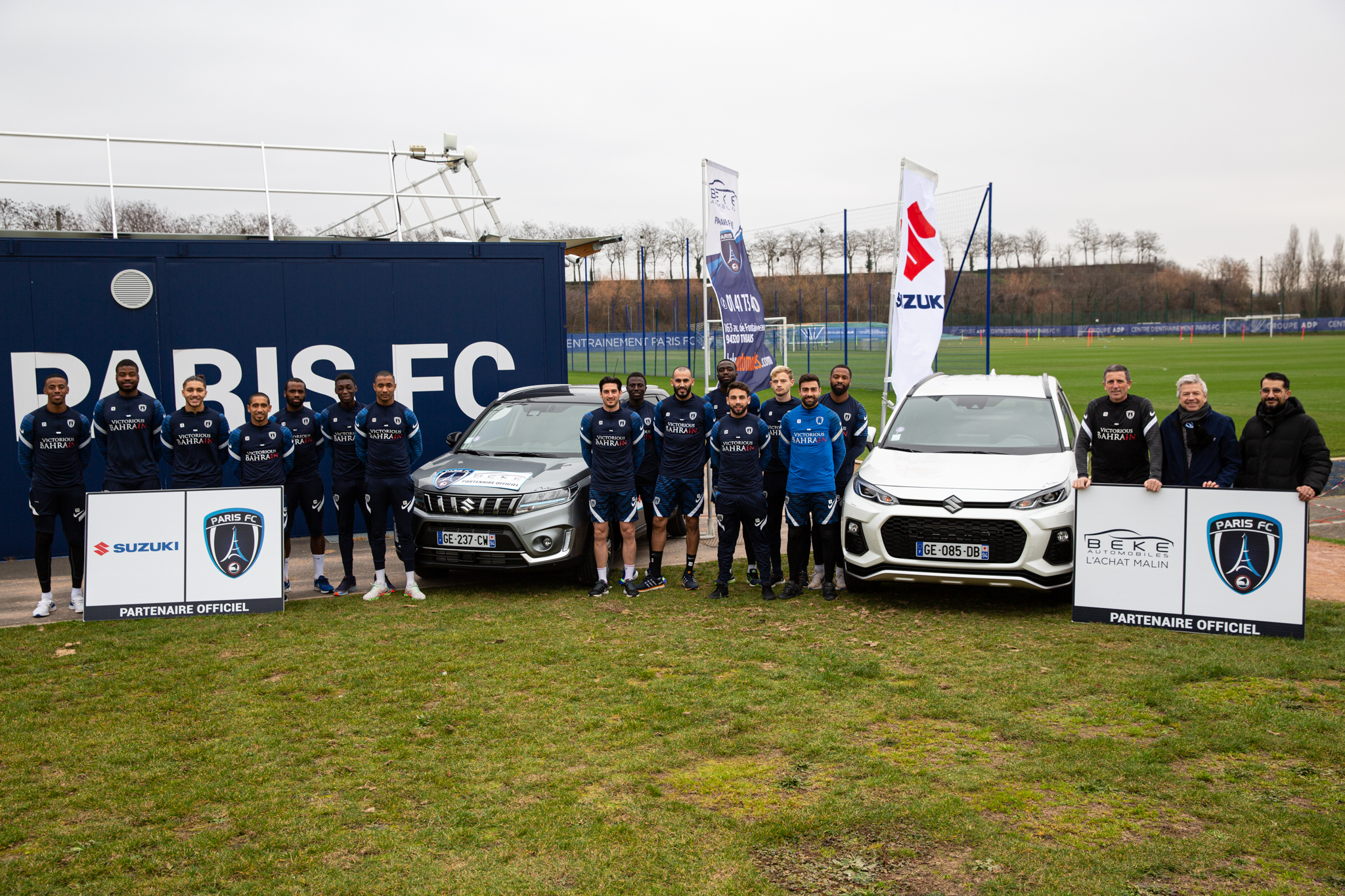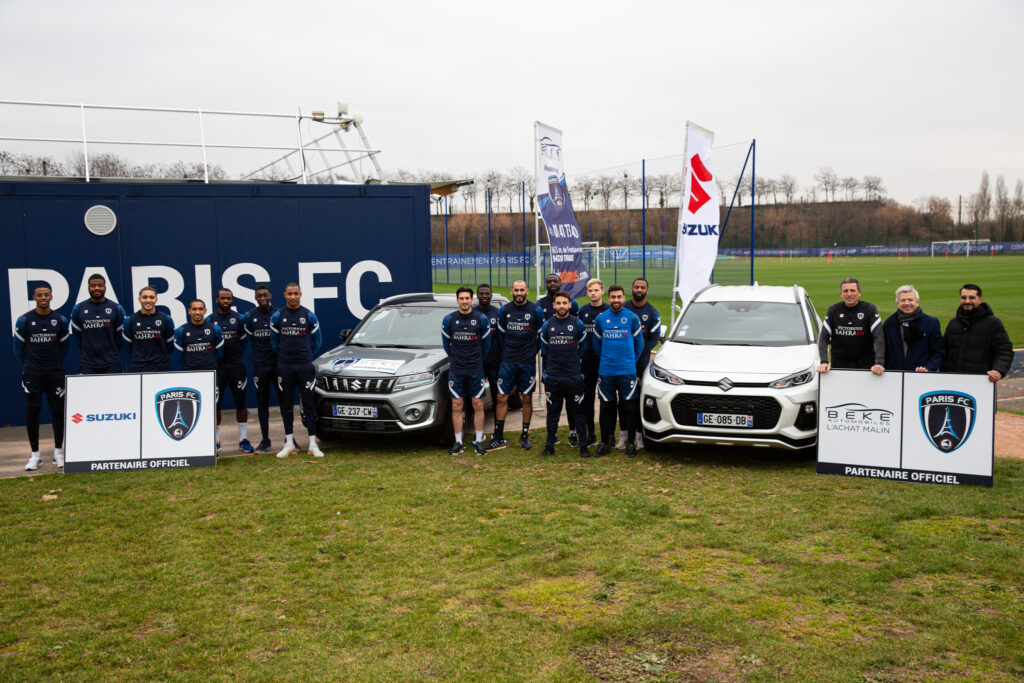 The extension of this partnership, with a company that has been established for more than 70 years near the training centre of Paris FC, was an obvious choice for Paris FC in view of the commitment and involvement of the Beke Automobiles teams in bringing this partnership to life on a daily basis.
The launch of the "Paris FC" limited series in the spring of 2021, with the customisation of three models from the Suzuki range (Ignis, Swift and Vitara) is the best example of this.
The Suzuki fleet of cars, all of which are equipped with hybrid or rechargeable hybrid technology, thus reducing the club's carbon footprint, illustrates the sustainable development approach that Paris FC has been implementing for several years.
The Parisian club is looking forward to continuing the adventure with Beke Automobiles!